Arizona regulators Olson, O'Connor look to ban utilities from requiring workers to be vaxed – Arizona Daily Star
Arizona regulators Olson, O'Connor look to ban utilities from requiring workers to be vaxed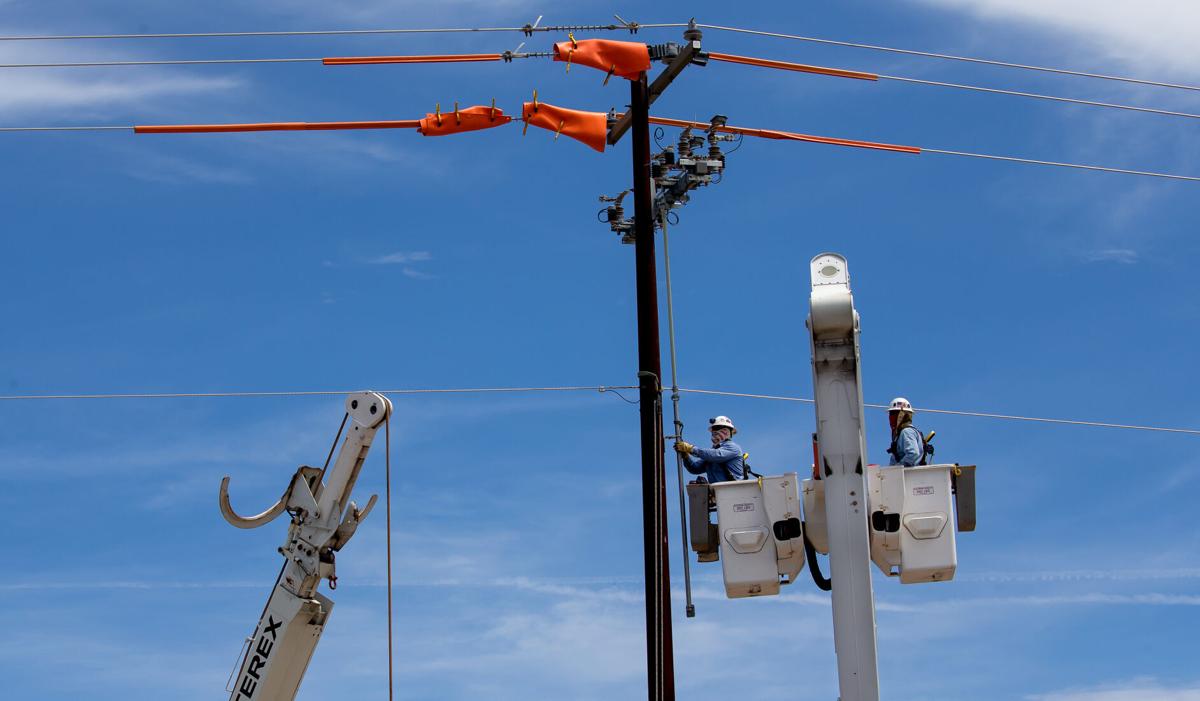 Two Republican members of the Arizona Corporation Commission want to ban state-regulated utilities from requiring their employees to get COVID-19 vaccinations, calling a pending federal vaccination mandate unconstitutional.
But Tucson Electric Power and other state-regulated utilities are bound to follow pending federal vaccination rules for large employers, and TEP says there's little it can do to avoid the mandates ahead of a looming compliance deadline.
The federal vaccination rule issued by the Occupational Safety and Health Administration requires employees of companies with 100 or more workers and federal contractors to be fully vaccinated by Jan. 4, with possible exemptions for medical or religious reasons.
But the mandate is on hold for now, following a recent appeals-court ruling upholding a previous stay of the mandate.
Commissioners Justin Olson and Jim O'Connor in a recent letter urged their three fellow commissioners to prohibit state-regulated utilities from compelling their employees to be vaccinated to keep their jobs.
The pair filed the letter as part of a docket related to COVID-19 measures and have requested the matter be placed on the December open meeting for discussion and possible vote.
Olson said the Biden administration has unconstitutionally sought forced vaccinations and has intimidated companies into complying.
"Workers should not have to choose between losing their jobs or being forced to receive a vaccine against their will," Olson said in a press release.
O'Connor asked his fellow commissioners — fellow Republican and ACC Chair Lea Marquez Peterson, and Democrats Anna Tovar and Sandra Kennedy — to join him in "voting for freedom of choice for our fellow Arizona citizens."
In an interview with The Arizona Republic in May, O'Connor questioned the safety of the COVID-19 vaccines and acknowledged spreading widely debunked information from a vaccine-conspiracy theorist.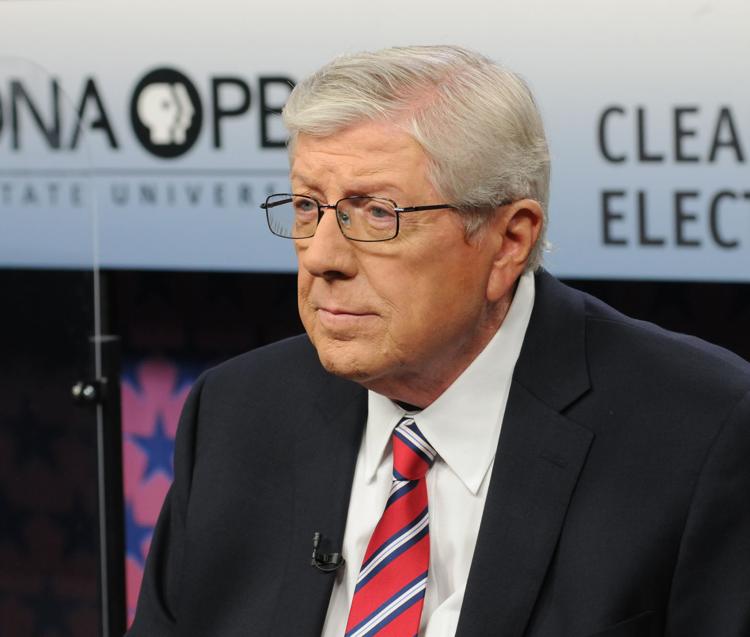 In their letter, Olson and O'Connor cited a Nov. 12 ruling by the U.S. Fifth Circuit Court of Appeals, which recently upheld a stay on the OSHA COVID-19 vaccine mandate reasoning that the mandate "raises serious constitutional concerns" and "grossly exceeds [its] statutory authority."
It's unclear whether the federal vaccine mandate will take effect, whether the Corporation Commission can legally block compliance with a federal rule, or whether the commission will even bring the matter to a vote.
But Tucson Electric Power says it expects that new federal COVID-19 vaccination mandates for large employers or federal contractors will apply to the company and its employees.
"Those federal mandates have not yet taken effect, and there's much we don't yet know about the steps that would be needed to comply," TEP spokesman Joe Barrios said in a prepared statement. "But we have told our employees that we anticipate one or both mandates will ultimately apply to our company."
Barrios said TEP has not introduced its own vaccination mandate and is not planning to create any such policies that exceed applicable federal requirements.
"We will continue encouraging employees to get vaccinated against COVID-19 to protect themselves, their families and their coworkers," Barrios said
TEP and its rural sister utility, UniSource Energy Services, have about 2,100 employees statewide.
Get the latest local business news delivered FREE to your inbox weekly.