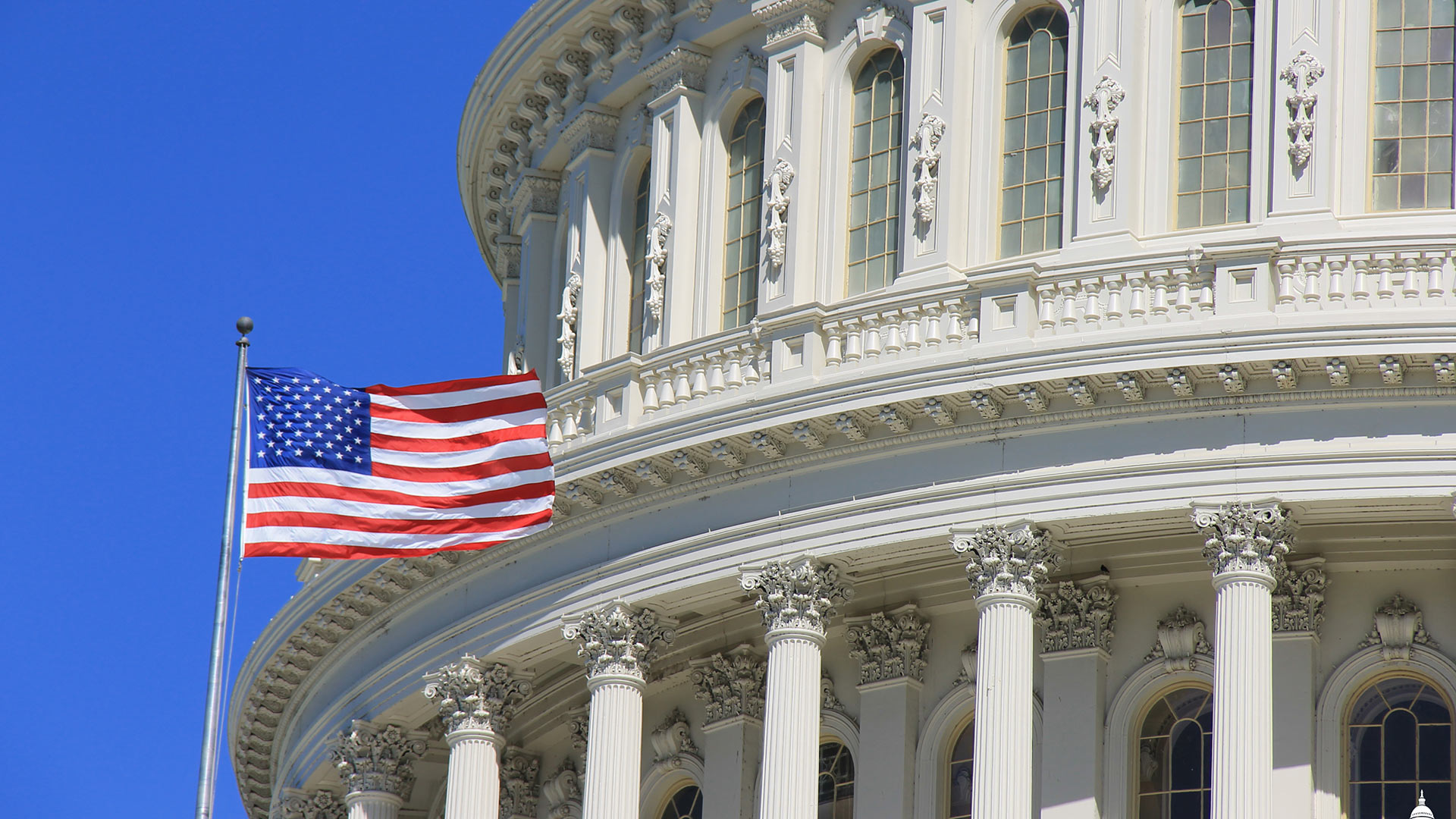 A flag flies by the dome of the U.S. Capitol.
Architect of the Capitol
Former southern Arizona Congressman Jim Kolbe was remembered on the floor of the U.S. House on Tuesday morning.
Kolbe died in December at age 80.
The southern Arizona Republican was remembered by newly elected Rep. Juan Ciscomani who called him a "friend, a mentor, and a role model."
"Jim was an elder statesman of Arizona politics. He was a proven vote-getter who knew how to build coalitions to achieve real results for his district, his state, and our nation. He knew how to get things done in Washington but never forgot who sent him here and why," Ciscomani said during a floor speech.
Ciscomani , who now represents nearly the same district as Kolbe, told House members that he spoke with his mentor when he was deciding to run for the House.
Kolbe served 11 terms in Congress.
Arizona Congressman Andy Biggs also spoke in memory of an Arizona politician on the House floor.
He marked the passing of former state Senate President Russel Pearce who died earlier this month.
Pearce is often remembered for authoring SB 1070.