'We took care of business': Ironwood Ridge routs Marana to end regular season – Arizona Daily Star
'We took care of business': Ironwood Ridge routs Marana to end regular season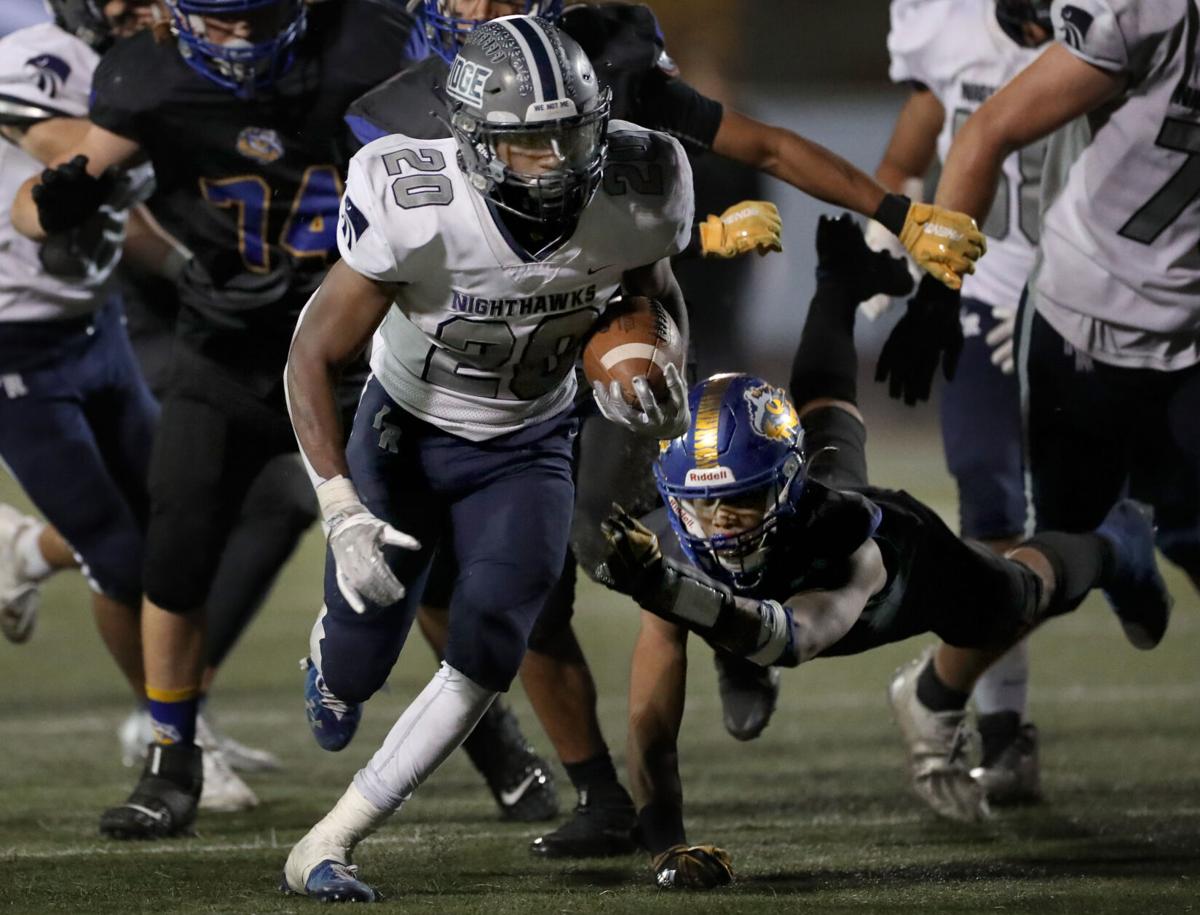 James Kelley Special to the Arizona Daily Star
Led by junior Jordan Thomas' five touchdowns, Ironwood Ridge High School ran into the playoffs in dominant fashion.
No. 15-ranked Ironwood Ridge (6-4) beat No. 14 Marana 69-27 on the road in what was possibly an elimination game before the Class 5A playoffs start next week.
"We did what we needed to do, we took care of business," said I-Ridge coach James Hardy. "We played four-quarter football: offense, defense and special teams, they did what we asked them to do and that's the result we got today."
After falling to 2-4 with a 31-21 loss at Cienega, Ironwood Ridge won four straight games, including the rout of northwest rival Marana (7-3).
"We did great, we came out we knew what was at stake," Thomas said. "We came and we played how we should be playing all year, so we made a big statement and we just played like we've been playing these past couple weeks."
Thomas rushed for 226 yards on 23 carries, scoring four times on the ground.
"Jordan do what Jordan does," Hardy said. "Jordan is by far is one of the best running backs, especially in Southern Arizona and he proved that running the ball, catching the ball, returning the ball.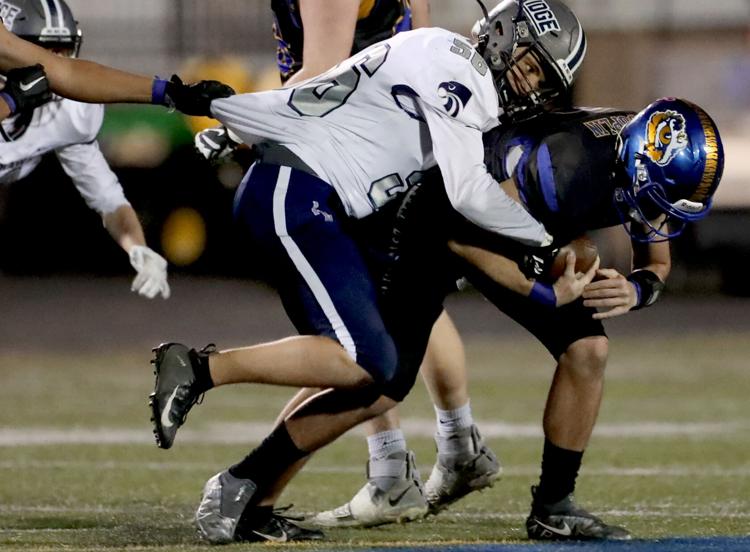 "I'm very proud of him, great kid, great attitude, hard worker, everything that he does he's earned that so we're proud of him."
Thomas also returned a kickoff for a touchdown.
"It's probably one of the best nights I've had but I couldn't have done it without my other teammates," Thomas said. "The line did a good job of blocking, receivers did a good job at blocking, getting me out there in the open field."
Ironwood Ridge quarterback Tyler Haynie passed for 146 yards and three touchdowns, going 7 for 10.
For Marana, junior quarterback Elijah Joplin passed for 228 yards, going 20 for 31 with an interception and two touchdowns. He scored the Tigers' other two touchdowns, running for 92 yards on 10 carries. Sophomore Jaelen Collins caught four balls for 105 yards and one score.
The brackets for the Class 4A, 5A, 6A and open tournaments will be announced on Saturday at 8 a.m. and will be streamed on nfhsnetwork.com.
Hardy said the win streak is due to refocusing.
"We understood the task at hand going through things and so it's just understanding what we could do as a team and if we play as a team on all three facets, we'll be successful," Hardy said.
Photos: Ironwood Ridge wins in a shootout at Marana, 69-27, high school football
Marana vs Ironwood Ridge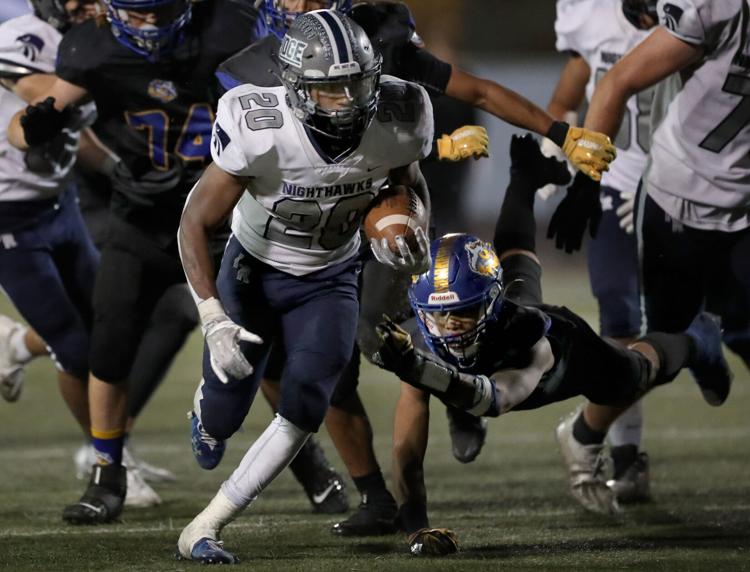 Marana vs Ironwood Ridge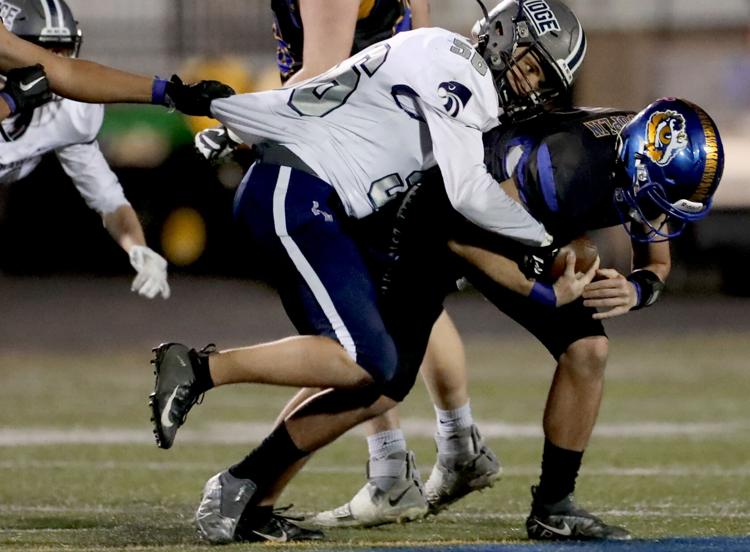 Marana vs Ironwood Ridge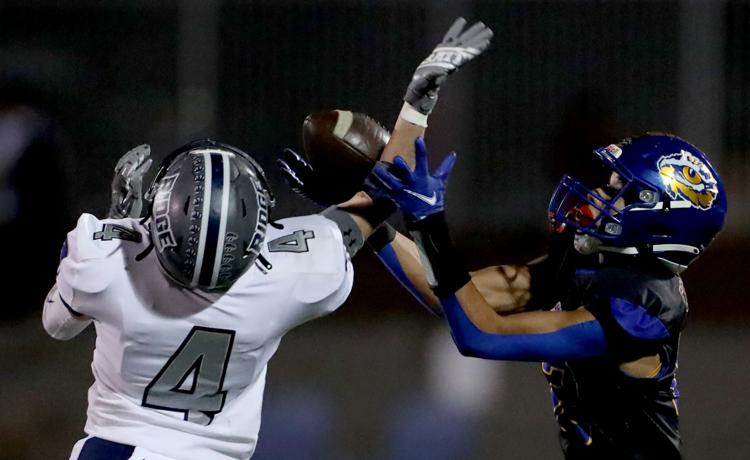 Ironwood Ridge vs Marana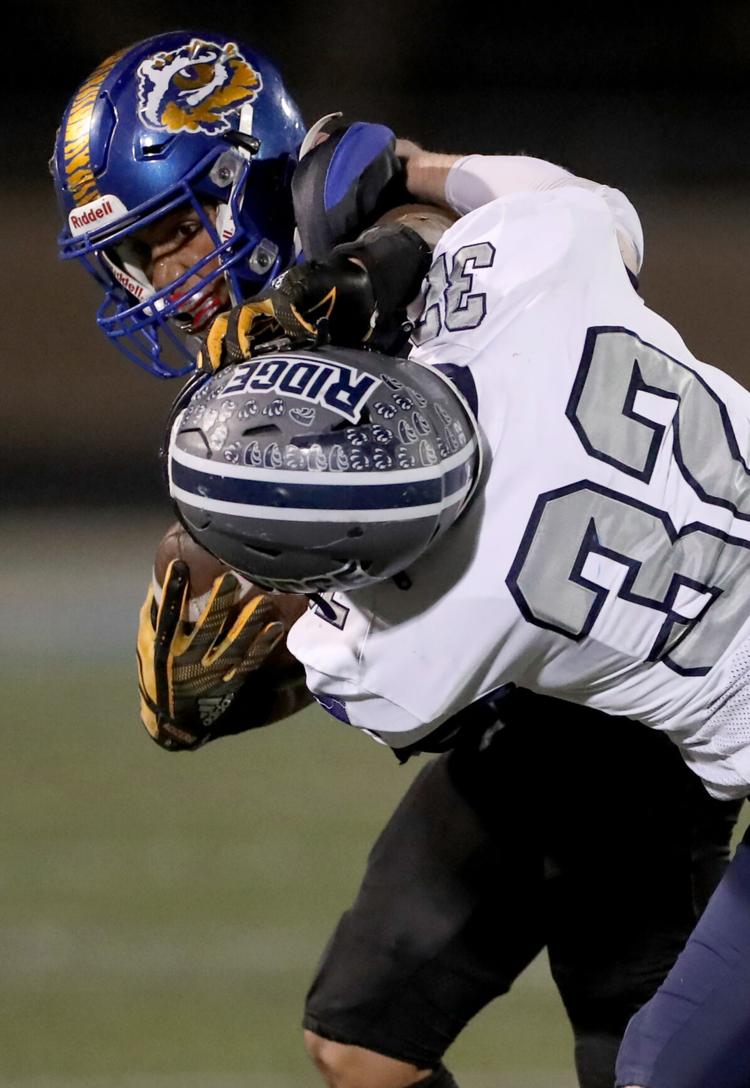 Ironwood Ridge vs Marana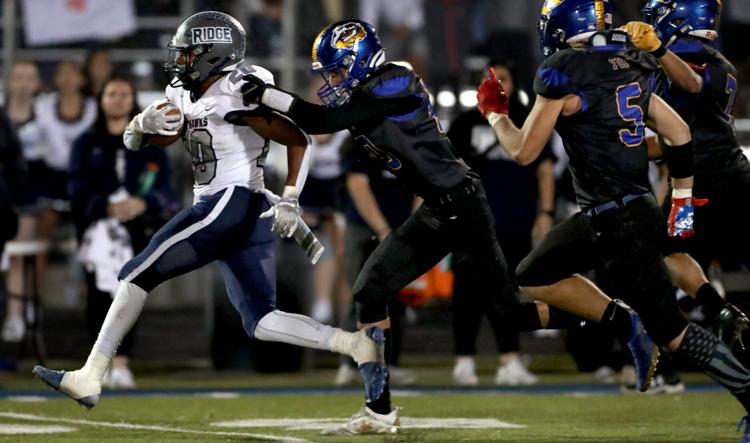 Ironwood Ridge vs Marana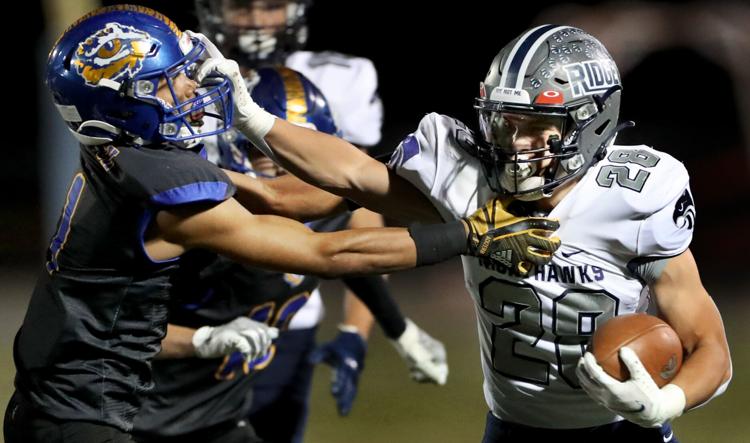 Ironwood Ridge vs Marana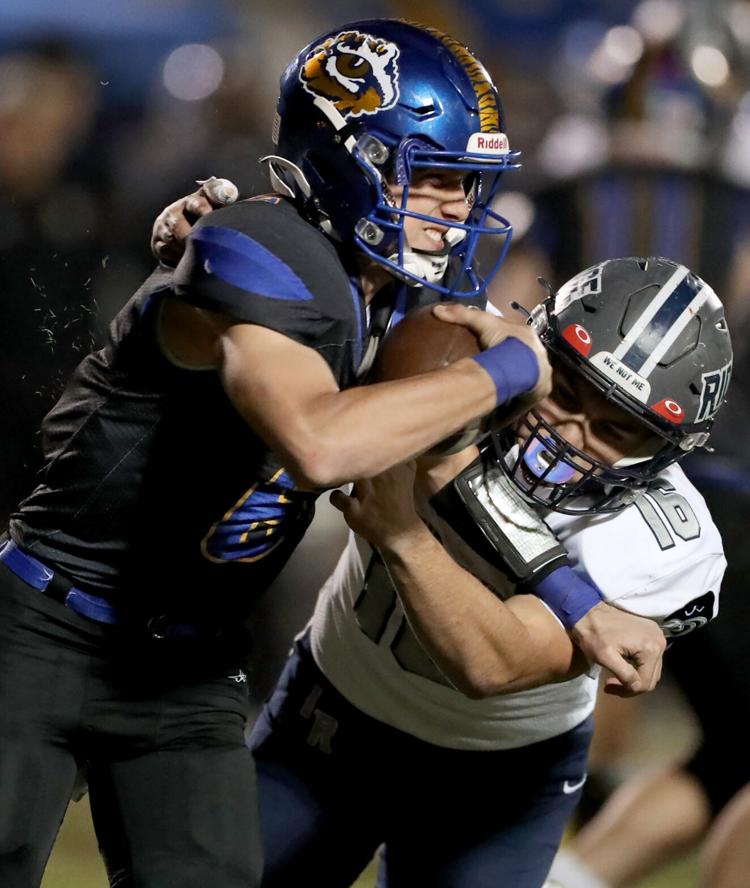 Ironwood Ridge vs Marana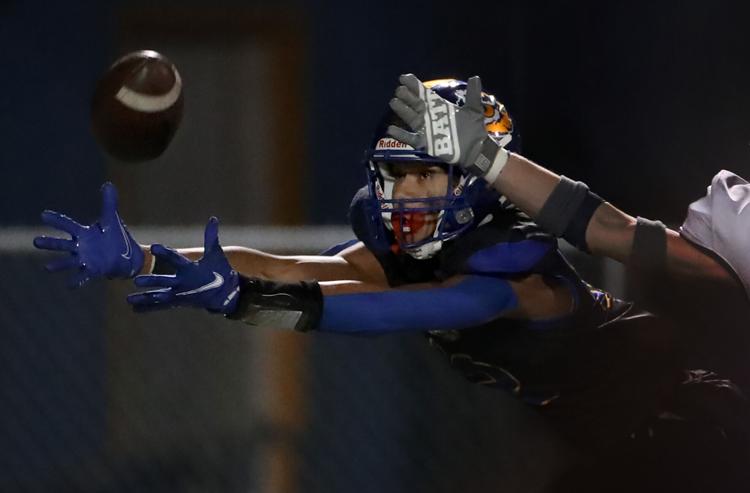 Ironwood Ridge vs Marana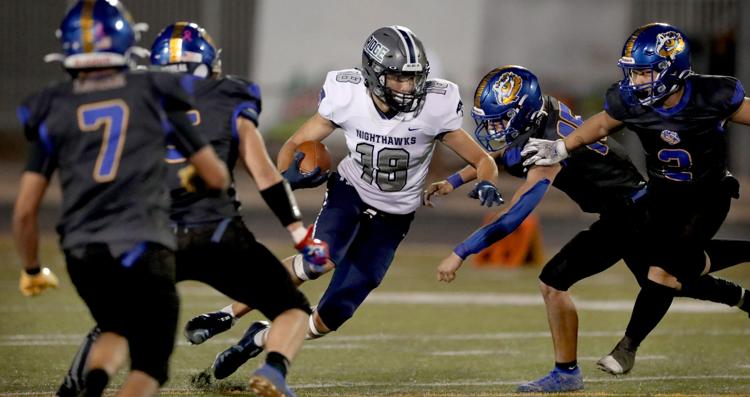 Ironwood Ridge vs Marana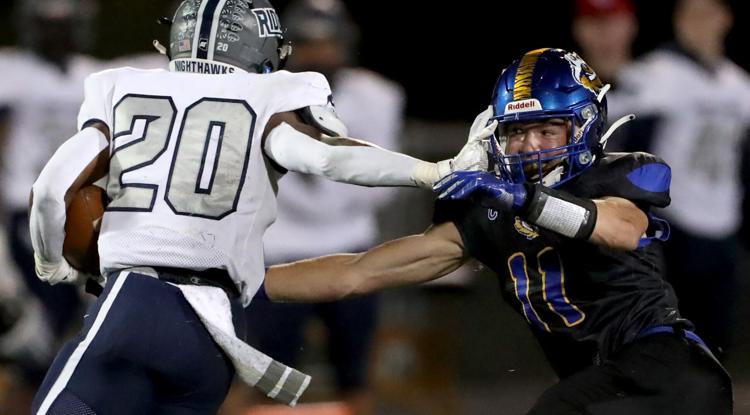 Sent weekly directly to your inbox!